THE PROCESSING OF RETURNS
At PackWay, we are happy to take care of returned consignments and process them according to your wishes.
Inquire about the processing of returns
WE HANDLE IT
We handle the paperwork associated with returned consignments.
WE SOLVE IT
We accept returns at the warehouse or arrange their disposal.
WE SORT IT
If needed, we properly sort returned products ourselves.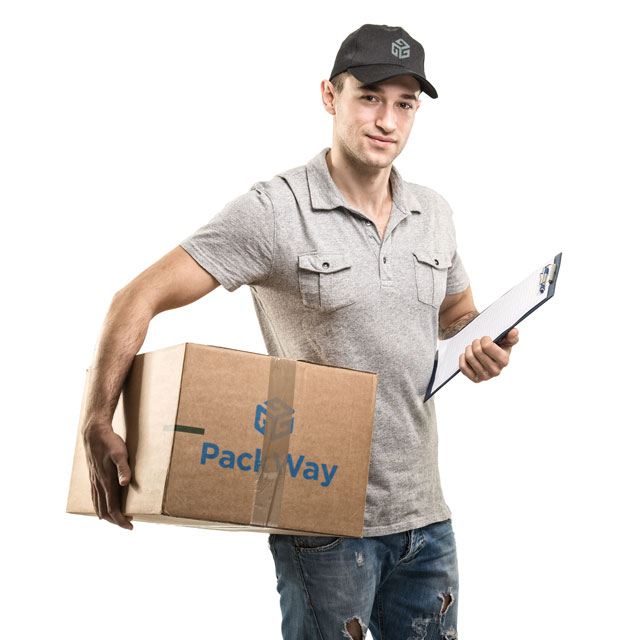 Our company processes returns for the following foreign business partners operating on the Czech market:
Atlas for Men, France

Bakker Holland CZ, s.r.o.
We also process returns for the French-based company CIVAD and its customers of the Blancheporte brand on the Belgian market.
We have been working with PackWay s.r.o. for almost a year now. We know that our customers are taken care of well, which is one of the reasons why our entry onto the Czech market has been very successful.
PackWay s.r.o. has been providing customer services for us in the Czech Republic since November 2015, and thanks to its professional approach, our customers are more than satisfied.
Are you interested in a specific offer?
Please fill out a brief form or contact our specialist: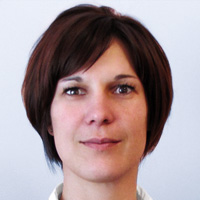 Petra Skácelová
Business Project Manager
Call: +420 734 683 124
Write to: petra.skacelova@packway.cz