It is incredible, but we have already been here since 1967...
PackWay was renamed from CEMOD - CZ, which was the successor of a company originally called MAGNET Pardubice.   We have been providing services on the mail order store market for more than 50 years.
The Magnet mail order store has been operating since 4 April 1967. At that time, you would not have come across another such mail order store in the Czechoslovak Socialist Republic. It is precisely because it was such a unique possibility to buy extraordinary goods quickly and comfortably that customers quickly began to take advantage.  After five years, we had sent our millionth consignment. In our catalogues, you would have found consumer goods, furniture, accessories and even musical instruments, to name a few.
What you probably didn't know?
The best-selling items were the Blanka flower wallpaper product line and the combined furniture set from Compakt.
The catalogue era is the catalogue era. Our customers could confirm this – newly released catalogues quickly disappeared every time. And there is no wonder. The product range was extremely varied! Not only could you order a cottage or log cabin (yes, you are read that correctly) from the comfort of your home, but if you were lucky, you could also get the legendary plastic toys Céčka. But they were always sold out so quickly that they became scarce goods. We also issued a separate catalogue with spare parts.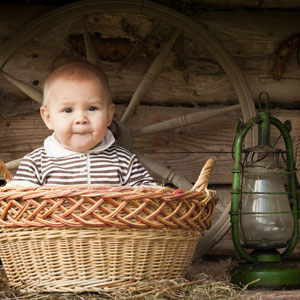 What you probably didn't know?
A lot of gardeners and cottage-makers still use cottages from our catalogue at that time, the one-storey cottage Bobík or the Šumavanka cottage were very popular. You could get them for a price of up to CZK 62,000.
From November 1987, the market gradually freed up. Therefore, nothing prevented us from including products from foreign brands in our product range, especially products from Siemens, Bosch, Tefal, Philips, Moulinex and Gorenje. In addition to the western catalogue style, we had begun to continuously come up with something extra for our customers as well – whether they be prize competitions or gifts that come with catalogue orders. The entry of the French brand Camif into the company in 1993 began a new "Magnet Camif Era", when we coined the phrase "French charm at Czech prices".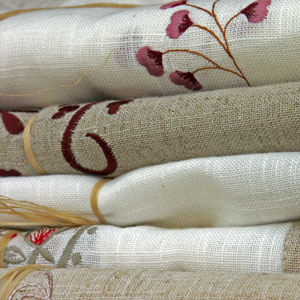 What you probably didn't know?
At that time, bedding was the fastest-selling product bought by our customers. It literally sold like hot cakes.
This period was full of milestones for our company, and not just any milestones. One great milestone was the relocation of the company from Kostěnice near Pardubice directly to Pardubice – the company is headquartered there to this day.  What was more important was the launch of our first website in 1999. By launching the website, we were able to offer our customers another way to order goods. And because we started to work with the French brand Blancheporte and the German company 3Pagen, our customers were able to order new goods from us – designer fashion clothes and household supplies and decorations. Our company then got its new name, Cemod – CZ.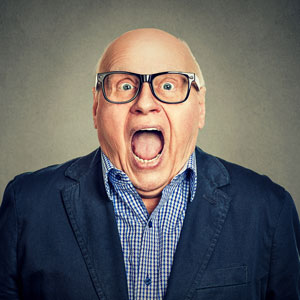 What you probably didn't know?
Our customers love our competitions. We gave out many prizes – cars, televisions and other appliances, as well as money prizes worth millions.
In 2017, we celebrated 50 years of our existence, became a partner to a number of Czech and foreign e-shops and we changed the name of our company to PackWay.
We currently offer products from four brands (Astoreo, Blancheporte, Magnet 3Pagen and Výprodej-slevy). A separate e-shop is operated for each brand. We know that it is not easy to succeed in the market given that the competition is literally at every step of the way and never sleeps. But we are doing great thanks to you, our customers. We hope that you will stay with us for at least another 50 years. We can promise you that you will continue to be our foremost concern and that we will do our best to ensure your utmost satisfaction with our products.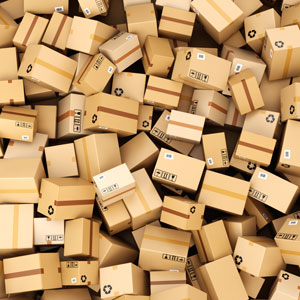 What you probably didn't know?
At the very beginning, you could choose from 2,000 products. Today, we offer more 30,000 products. We have therefore put the "way" of the goods to the customer in a perfectly packaged consignment and accompanied by perfect services into our name PackWay.