You deal with the sales, and we'll take care of the rest ...
Our partners are growing at a pace of more than 30 %. And we are managing this growth. The reason for this is that we can:
significantly speed up the dispatch of goods,

shorten the time required to handle returns,

process 10,000 or more packages on a daily basis.

Has your business evolved to the extent that you need to focus on its further development and want to entrust its operation to experts with experience?

Do you want to enter the Czech/Slovak market and need a strong partner with market knowledge and a customer database that will provide you with downstream services?


"Our strength lies in our broad portfolio of perfectly consistent services in the field of mail order business or e-commerce. Thanks to our many years of experience, we are a reliable partner. We are looking forward to new challenges!"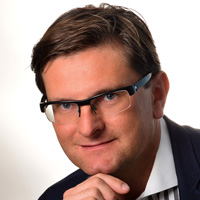 Petr Wagner, General Manager of PackWay s.r.o.
PackWay offers the following specialized services
CALL CENTRE
We will provide your customers with the best care. We truly care about their satisfaction.
More →
PROCESSING OF RETURNS
We process returned consignments for you quickly and carefully to the satisfaction of both you and your customers.
More →
We believe that we can help you.
Please fill out our brief form or arrange a meeting directly with the company management.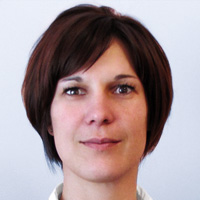 Petra Skácelová
Business Project Manager
Call: +420 734 683 124
Write to: petra.skacelova@packway.cz